Overview¶
Announcing General Availability!
Bipost is a simple database synchronization tool built for developers in mind, fully deployed on AWS.
Synchronize Microsoft SQL Server® and Firebird SQL (running on Windows) to any given Amazon Aurora MySQL instance.
Two-way database synchronization also available, from AWS back to your on-prem.
It is created to keep your databases on-premises while providing a way to extract and load specific sets of data to AWS Aurora.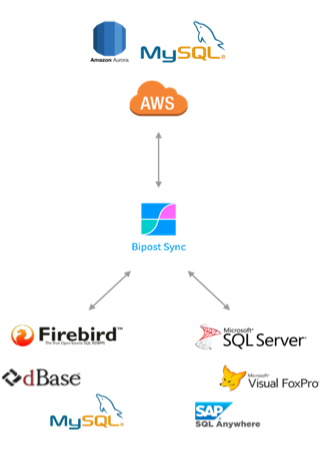 ---
How it works¶
Data is also available as CSV files on S3 so you can use other AWS services like Athena and Glue and build your data lake.
Two-way synchronization¶
---
Use Cases¶
---
Private Cloud¶
We care deeply about privacy.
Our API calls your RDS instance on your AWS account, so you have full control of your databases.
Each RDS Aurora instance loads data by accessing a dedicated bucket, exclusive to your AWS account.
Architecture¶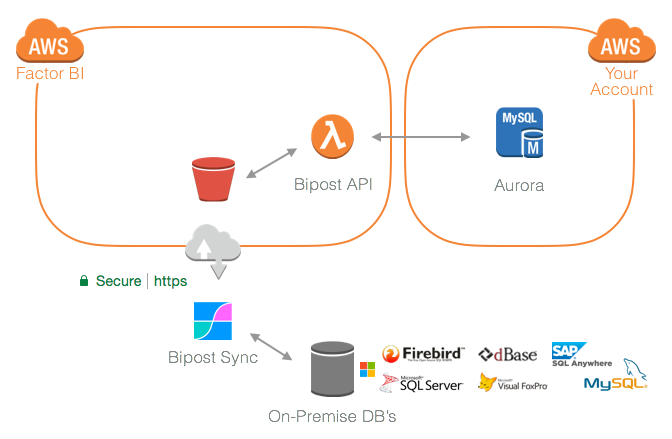 Aurora is a MySQL compatible, fully managed database service, built for the cloud with the performance and scalability of high-end commercial databases.
---
Start Using¶
Or email us: info@factorbi.com
---
Prices¶
Princing here: www.factorbi.com
Firebird Community, Members to Members Offer available.
Members of Comunidad de AWS en Español, ask for special deal.
---
Staff Stories¶
A journey from on-premises to Cloud Business Intelligence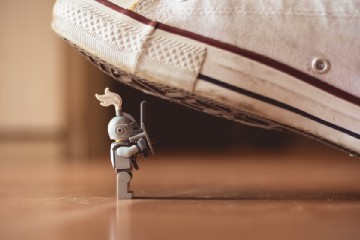 Why we dropped Microsoft Power BI and embraced AWS QuickSight

---
Release Notes¶
1.0.0 (General Availability) 2018-03-02¶
0.5.6 (Beta) 2017-12-02¶
0.4.2 (Beta) 2017-09-16¶
0.4.0 (Beta) 2017-08-20¶
---
Contact¶
We are always happy to hear about you.
Please send us an email to: info@factorbi.com